Luke Cage: Diese Rapper sollten ebenfalls Episodentitel liefern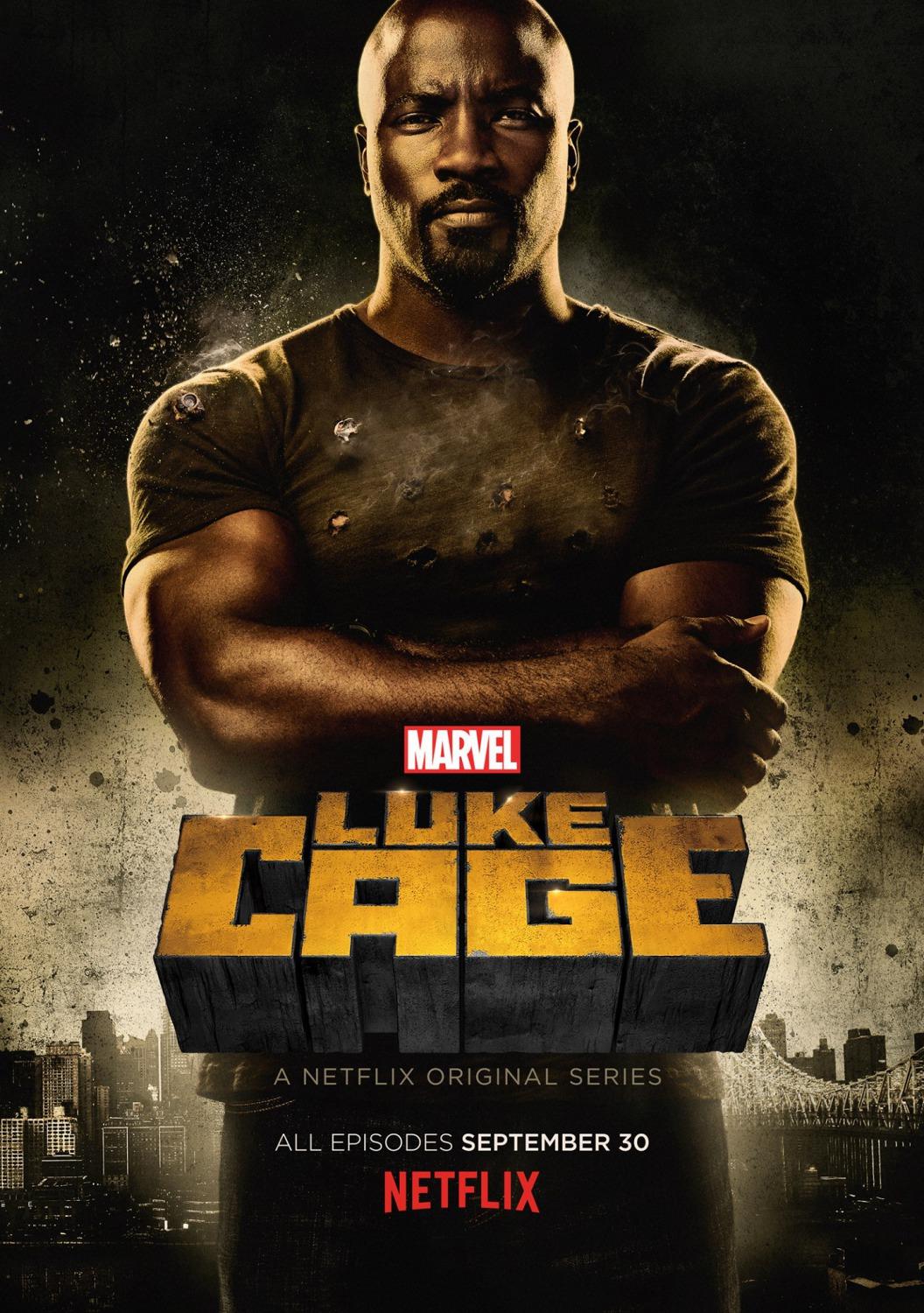 Gang Starr und Pete Rock & CL Smooth lieferten die Episodentitel zu "Marvel's Luke Cage". Diese Rapper sollten es für Season 3, 4 und 5 tun.
Dass "Marvel's Luke Cage" die Fahne für New Yorker Hip-Hop aus den neunziger Jahren hochhält wie keine andere Serie, sollte jedem Zuschauer nach der ersten Folge aufgefallen sein. Zu "Bring da Ruckus" vom Wu-Tang Clan und "Shimmy Shimmy Ya" von Ol' Dirty Bastard bewegte sich der unverwundbare Muskelberg durch die Straßen Harlems. Dass die Folgen der ersten Staffel mit Titeln wie "Moment of Truth", "Code of the Streets" oder "Step in the Arena" komplett nach Songs von Gang Starr benannt wurden, unterstreicht den Geist, den die Serie atmet.
In Season 2 führt Netflix dieses respektvolle Gimmick fort. Statt Gang Starr stand diesmal ein anderes legendäres Duo Hip-Hop Pate: Pete Rock & CL Smooth. Pete Rocks Beats mit den jazzigen Samples und CL Smooth' weicher Flow machten das Hip-Hop-Tag-Team über die Genre-Grenzen hinaus bekannt. Songs wie "Lots Of Lovin" und allen voran "They Reminisce Over You" sind Klassiker für die Ewigkeit. Wir begrüßen diese Entscheidung und geben den Machern ein paar Vorschläge für die dritte, vierte und fünfte Season:
Season 3 – Mobb Deep
Survival of the Fittest
Give Up the Goods
Hell on Earth
Hit It From the Back
Put 'Em in Their Place
Cradle to the Grave
Still Shinin'
Where Ya Heart At
Nothing Like Home
Streets Raised Me
Eye for an Eye
Quiet Storm
Party Over
Season 4 – Kool G Rap
Let the Games Begin
Streets of New York
Can't Stop the Shine
Ill Street Blues
On the Run
Naturally Born
Two to the Head
Ghetto Knows
Crime Pays
She Loves Me, She Loves Me Not
Executioner Style
Take 'Em to War
Blowin' Up in the World
Season 5 – The Notorious B.I.G.
Sky's the Limit
Dead Wrong
What's Beef
Who Shot Ya
Things Done Changed
Kick in the Door
Somebody's Gotta Die
Breakin' Old Habits
Everyday Struggle
One More Chance
Machine Gun Funk
Ready To Die
Long Kiss Gooodnight