Gewinnspiel: Field Medic – Fade Into The Dawn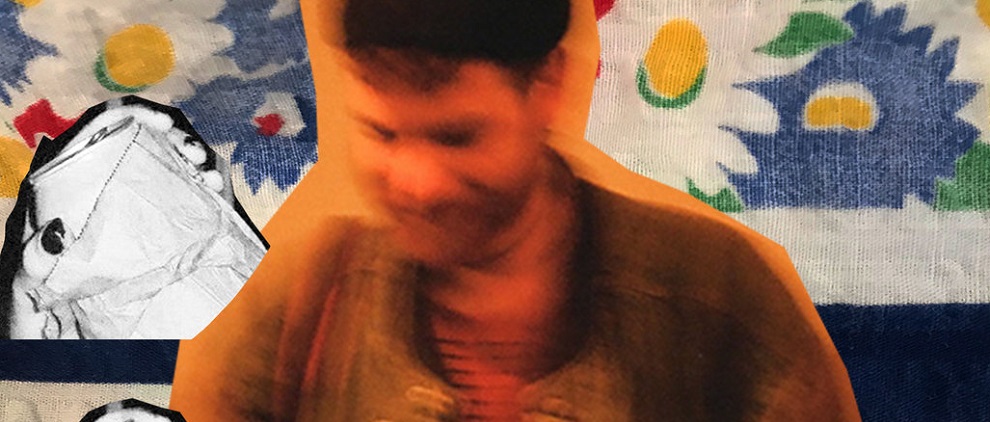 Ein Leben zwischen Konzertbühne und Auskatern – wir verlosen Field Medics neues Album "Fade Into The Dawn".
"I need a cigarette / Those fuckers talked over my whole set / But I don't have any time to reflect / I gotta sell some shirts to try and make the rent", lauten die ersten Zeilen auf Field Medics "Fade Into The Dawn". Kevin Patrick, wie der Folk-Künstler mit bürgerlichem Namen heißt, singt über das zermürbender Leben als Berufsmusiker. Ob der Job auch etwas für euch wäre, könnt ihr anhand der zehn Songs nun selbst prüfen. Wir verlosen ein Exemplar von "Fade Into The Dawn".
So nehmt ihr an unserem Gewinnspiel teil:

1.) Besucht unsere Facebook-Seite: https://www.facebook.com/likeitis93
2.) Drückt gefällt mir!
3.) Schickt eine E-Mail an info@likeitis93.de und nennt uns den Facebook-Namen, mit dem ihr unsere Seite gelikt habt.
Einsendeschluss ist der 28. Juli 2019. Viel Erfolg!