Gewinnspiel: The Internet – Hive Mind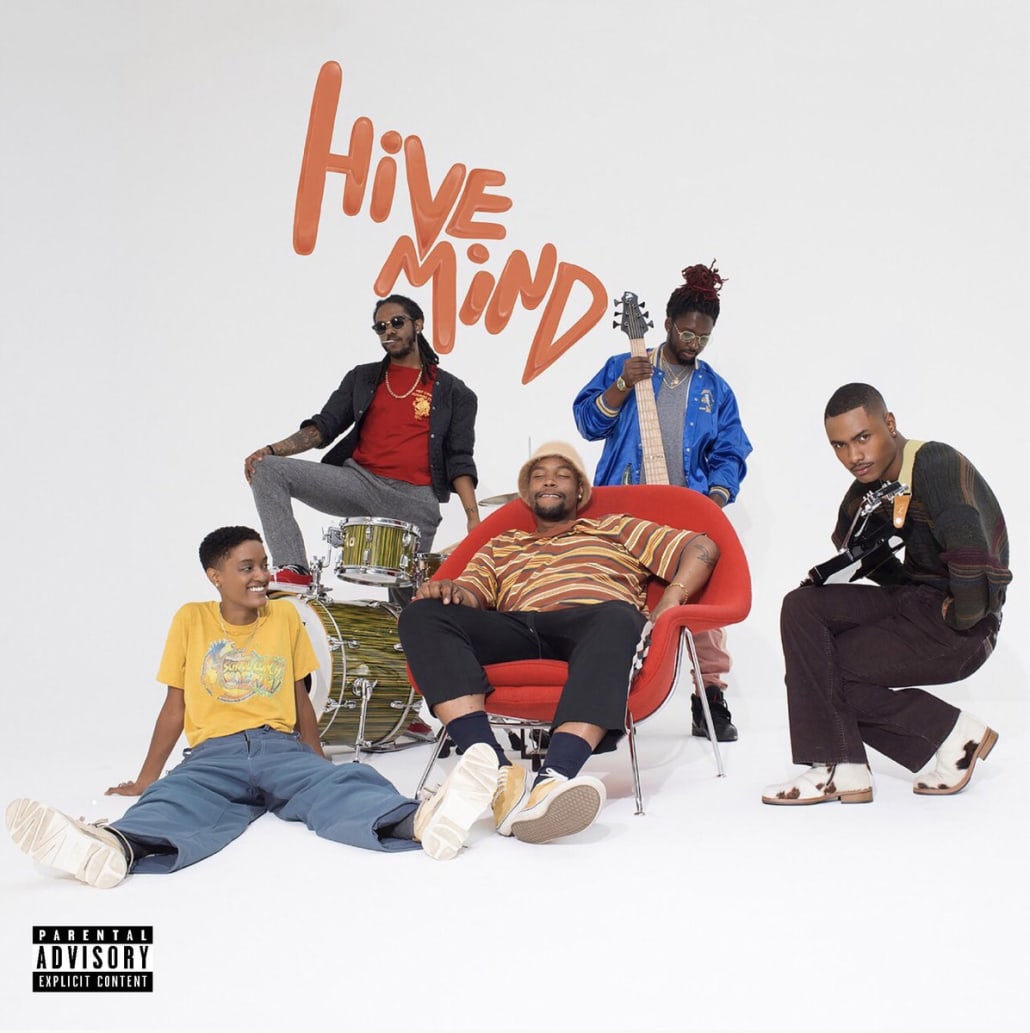 Die ungooglebare Band aus dem Odd-Future-Kosmos hat ihr viertes Album veröffentlicht. Wir verlosen ein Exemplar von The Internets "Hive Mind".
Gerade rechtzeitig platzen The Internet mit "Hive Mind" in die heißeste Zeit des Sommers. Die Vorabsingle "Come Over" zeigte bereits, dass Sydney Bennett und ihre Band wissen, wie sie schöne Gefühle in ebenso schöne Popsongs verwandeln. Ob die Musik auch euren Sommer bereichern wird, könnt ihr nun selbst herausfinden. Wir verlosen ein Exemplar des Albums. Zwischen euch und dem Gewinn steht das Losglück und folgende Aufgabe:
1.) Besucht unsere Facebook-Seite: https://www.facebook.com/likeitis93
2.) Drückt gefällt mir!
3.) Schickt eine E-Mail an info@likeitis93.de und nennt uns den Facebook-Namen, mit dem ihr unsere Seite gelikt habt. *
Einsendeschluss ist der 29. Juli 2018. Viel Erfolg!
*Eure Daten werden selbstverständlich nicht an Dritte weitergegeben. Sie dienen nur dazu, einen Gewinner zu ermitteln und ggf. über einen Gewinn zu informieren.