Wrestling-Podcast: WWE Money in the Bank 2018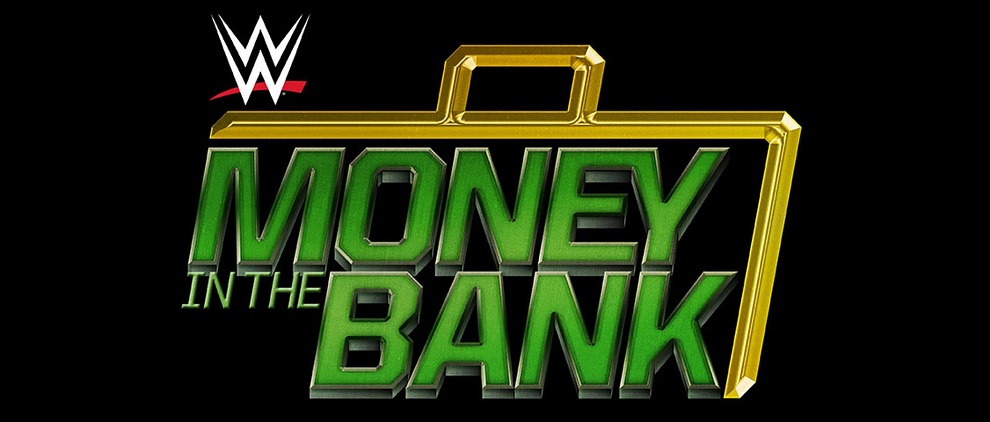 Zwei Leiter-Matches, ein überraschender Titelwechsel und Ronda Rousey das erste Mal im Alleingang – Money in the Bank 2018 ist Geschichte! Kevin und Stefan unterhalten sich in einer neuen Ausgabe von MARK MY WORDS ausführlich über alles, was am 17. Juni in Chicago passiert ist.
Die nächste Ausgabe von MARK MY WORDS erscheint am 22. Juli 2018. Thema: WWE Extreme Rules 2018
Anmerkungen:
Wir haben die Folge an einem Dienstag nach der Veranstaltung aufgenommen. Seht es uns also nach, wenn wir die neusten Entwicklungen nicht berücksichtigen konnten.
Stefan hat über diesen Artikel gesprochen: CM Punk: Zum Glück ist die UFC-Karriere vorbei!
Peter Rosenberg arbeitet nicht nur für die WWE. Bei Complex moderiert er eine Late-Night-Show.